Tapati Breakfast Tour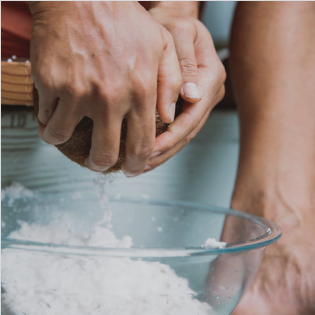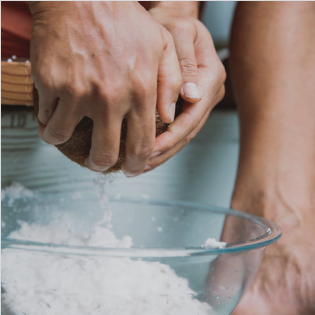 Tapati Breakfast Tour
Experience a traditional Tahitian Sunday Breakfast
Duration: 2-3 hours (Starts at 6;30am)
Enjoy this unique eating experience available only on Sundays. Traditionally in Tahitian culture, families gather around food early on Sunday morning to share homemade island delicacies and each others company. Tapati breakfast is made up of 6-8 signature dishes that are unique to this Tahitian tradition. On Moorea families are known for their signature recipes for particular dishes that have been passed on for generations.
Our tour immerses you into this tradition, helping your local guide gather each of the unique dishes from different local families. Once we've gathered our Tapati dishes, we will enjoy the fruits of our labor at a scenic Moorea site.
Listed price is per person.